Cardinal Landscaping's department provides creative site-specific solutions at affordable rates while retaining high standard quality results. Cardinal Landscaping provides enhancements including low maintenance landscape materials with stunning results even for the most challenging problems. Our design specialists will provide innovative site-specific solutions to help you choose the perfect foliage and flora to create your ideal outdoor space. We offer landscape design and installation, including plantings or hardscapes such as retaining walls, fences, walkways, water features, patios and more. We have a highly trained and experienced irrigation team able to install the most current water reduction systems that provide irrigation with the least amount of loss of water needed to maintain your turf and plant material. We also have pesticide specialists to safeguard your lawn and plant material from disease while not sacrificing the safety concerns to the environment and client as well. Our clients have options of regularly scheduled maintenance needs specific to their property. Additionally, we provide services to include hardscaping, ponds, and landscape lighting. Guaranteed. (Licensed and Bonded.)
Get a Quote For Your Project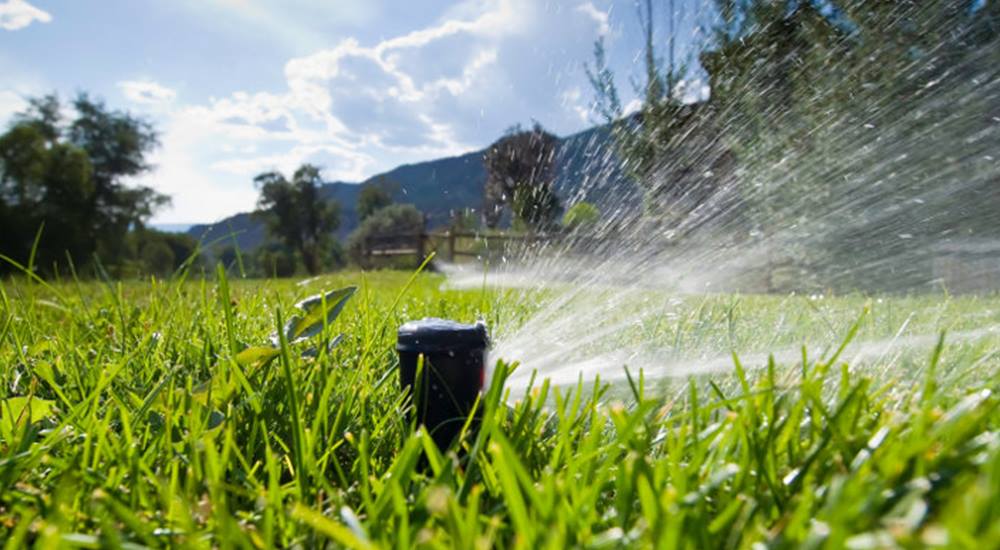 Irrigation
Irrigation is vital to the needs of both turf and plants material to reduce costly plant/turf loss and disease intervention.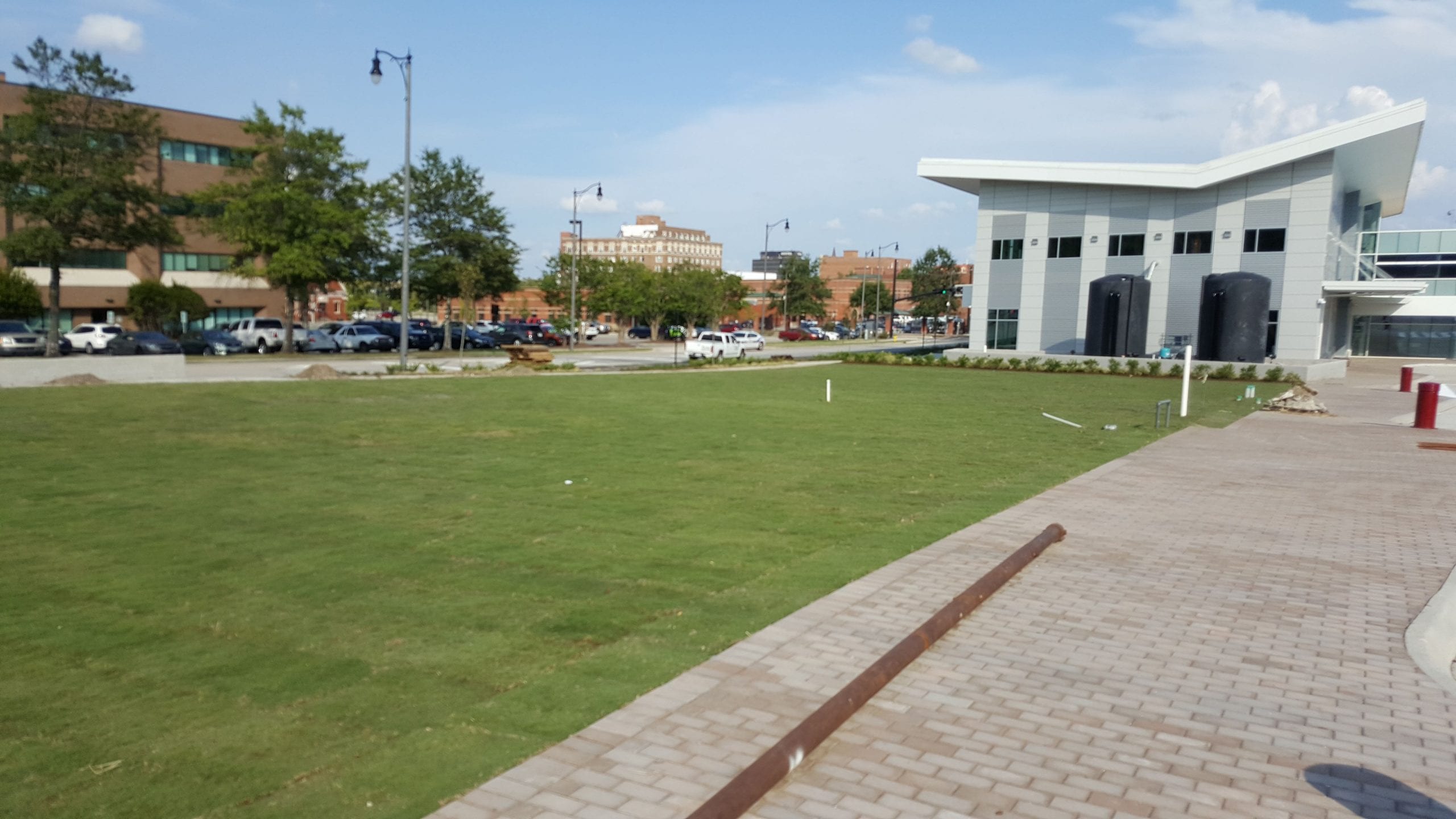 Grounds Maintenance
We provide numerous property maintenance packages that will not break the bank. Each package is designed specifically for client requirements.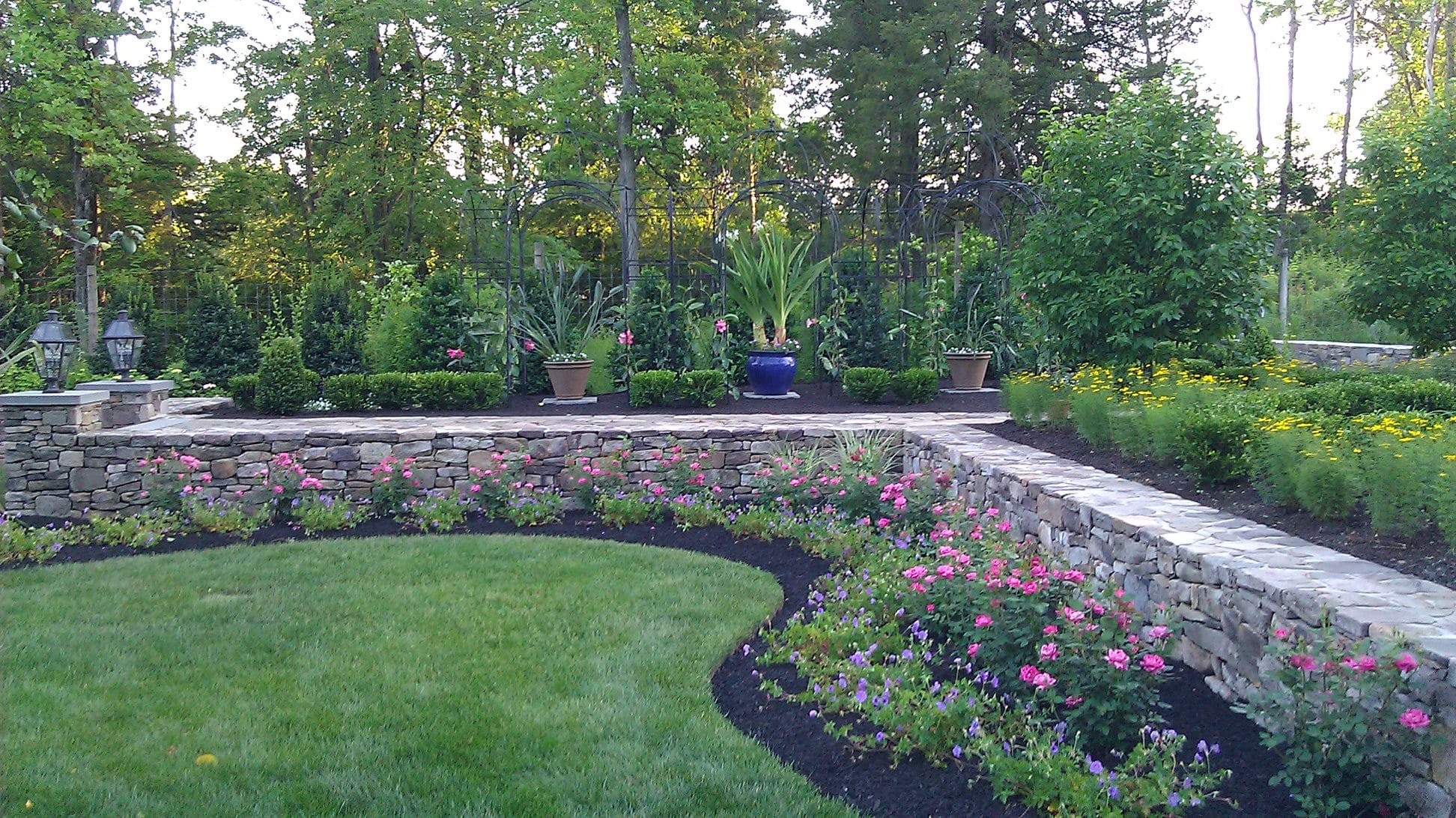 Hardscaping
Keeping your commercial property beautiful throughout the different seasons in the Carolina's is a tough job, we provide services designed to help our clients achieve pristine and healthy grounds.
1064 71st School Rd., Fayetteville, NC 28314
2908 Carpenter Upchurch Rd., Cary, NC 27519