Monitor Your usage of irrigation in Fayetteville or Raleigh, North Carolina with our systems. We can install an automated irrigation system that will provide efficient watering of soil and plants, and keep your grounds healthy and lush. And this will protect your investment.
Our Technicians
We have fully trained technicians who will inspect existing systems and suggest improvements.
Our Packages
We offer annual maintenance contracts which include spring startup, mid-season checks, winterization, and backflow testing.
Irrigation is vital to the needs of both turf and plants material to reduce costly plant/turf loss and disease intervention. Benefits to installing an irrigation system is automatic watering during prime intervals to get the maximum uniformity watering results with minimal water loss. Our system design and installation are critical factors that will affect your personal system's performance and longevity. Let Cardinal Landscaping's irrigation systems do the watering for you. We will take the worry away from you about watering too much, too little, or too soon. Our clients control their watering budget using our controller and timer systems. The irrigation system will do the watering with an automatic system moisture sensor and rain shut-off devices to prevent unnecessary water waste. We also promote water conservation measures with the latest technology.
Addition services are available upon request, including existing systems repairs and upgrade.
System winterization
Spring startup
Backflow recertifications
Repair existing systems
Drip irrigation
Moisture shut off sensors
Controller and timers
Emitters
Our team will inspect your grounds to create and install a system that meets your property's water requirements.
Call For a Quote:
(910) 867-9595
Fill out this form for a quote request for Irrigation services and a member of our staff will get back to you as soon as possible.
TESTIMONIAL
"Our experience with Cardinal Landscaping has been nothing but excellent. Cardinal is a professionally managed and well-resourced group that delivers on their promises which enables us as general contractors to deliver to our clients. I would highly recommend Cardinal to all!" ~ Aaron T. ~
TESTIMONIAL
"We made the decision to change companies after many years with the same local company. I had driven by one of your work sites and saw how great the landscaping looked as well as how professional your lawn care workers were while they were on the job site. Once we were given our estimates on the multiple projects that we needed to have completed. Your company promptly started to tackle those projects. While they were at our facility the lawn care professionals and the construction crew left absolutely no mess while completing the projects. They were extremely courteous and professional while on the job site. We had to have a retaining wall re-built, a drainage ditch with rocks and an extreme amount of sediment cleaned, the overgrowth cut back, large areas of plantings on a hill. We also had a tree that needed to be removed and your company facilitated that with the least amount of impact for our patients and staff. I am so happy with the results our grounds look fantastic and we are so excited to start our new partnership with your company for our weekly maintenance." ~ Wendy S.~
TESTIMONIAL
"Cardinal has completed several projects over the past five years at my home to include planting a total of 19 trees! The Landscaping at the front and back of my home was all done by Cardinal, the brick security wall, and custom-made wooden gates, the raised flower bed, the retaining wall, and the beautiful herringbone brick patio and path - all Cardinal! Totally delighted with each and every job completed." ~ Pamela M.~
TESTIMONIAL
"You'd think competitors would be adversaries, but for nearly 30 years, our landscape company and Cardinal Landscaping Inc. have formed a relationship that helps us both live up to the standard of putting the customer first. Cardinal Landscape shares our mission to provide exceptional service and quality, at a fair price. By partnering with Cardinal, we have been able to provide the same level of service we value, to customers who have properties in markets Cardinal services, and vice versa. With a partnership like that, the CUSTOMER always wins!" ~ Scott M.~
TESTIMONIAL
"Cardinal Landscaping INC. is a pleasure to do business with. Their project management team is very professional, attentive, and dedicated to meeting the needs of their clients." ~ Bobby L.~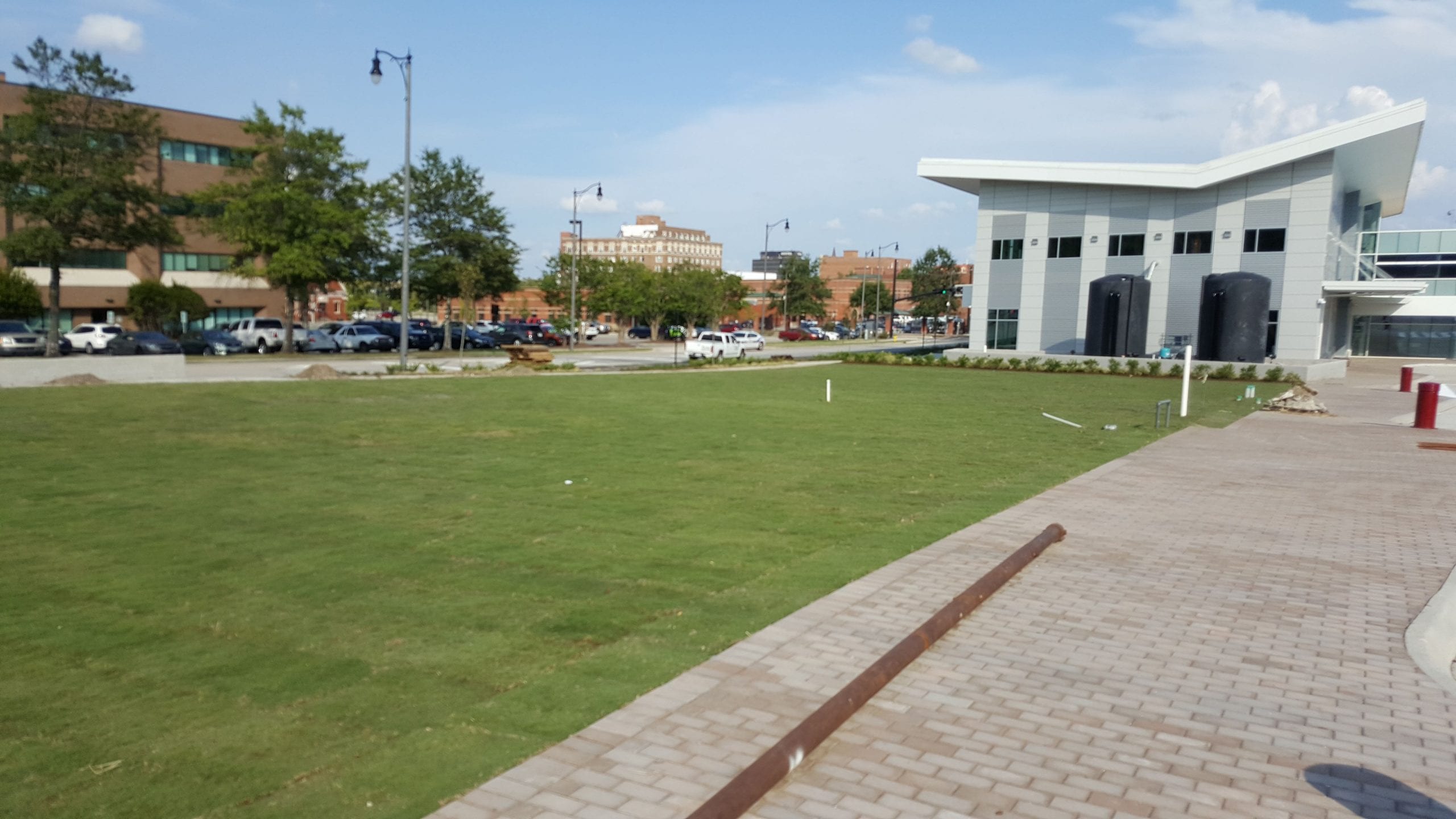 Landscaping Construction
Our design specialists will provide innovative site-specific solutions to help you choose the perfect foliage and flora to create your ideal outdoor space.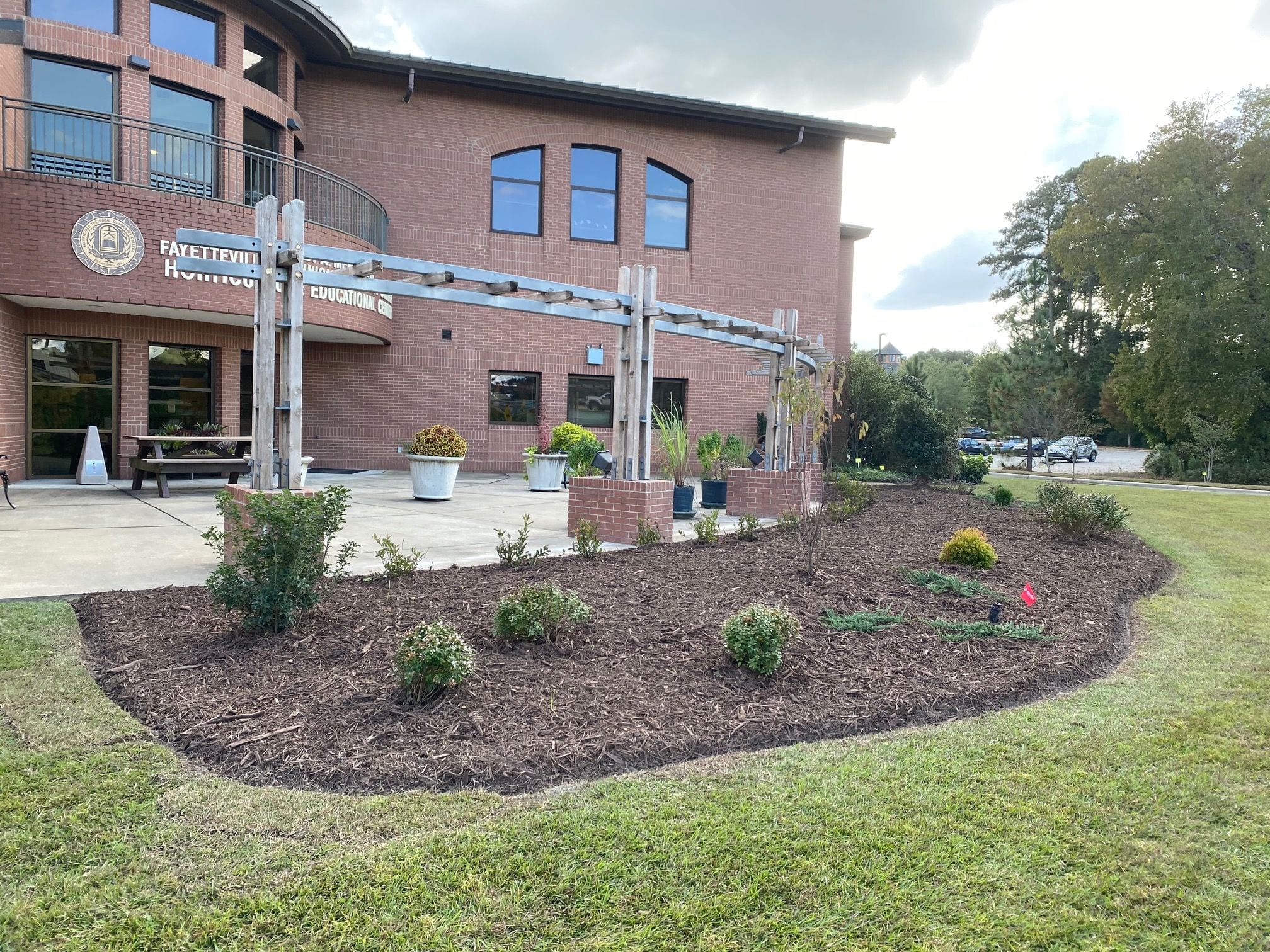 Grounds Maintenance
We provide numerous property maintenance packages that will not break the bank. Each package is designed specifically for client requirements.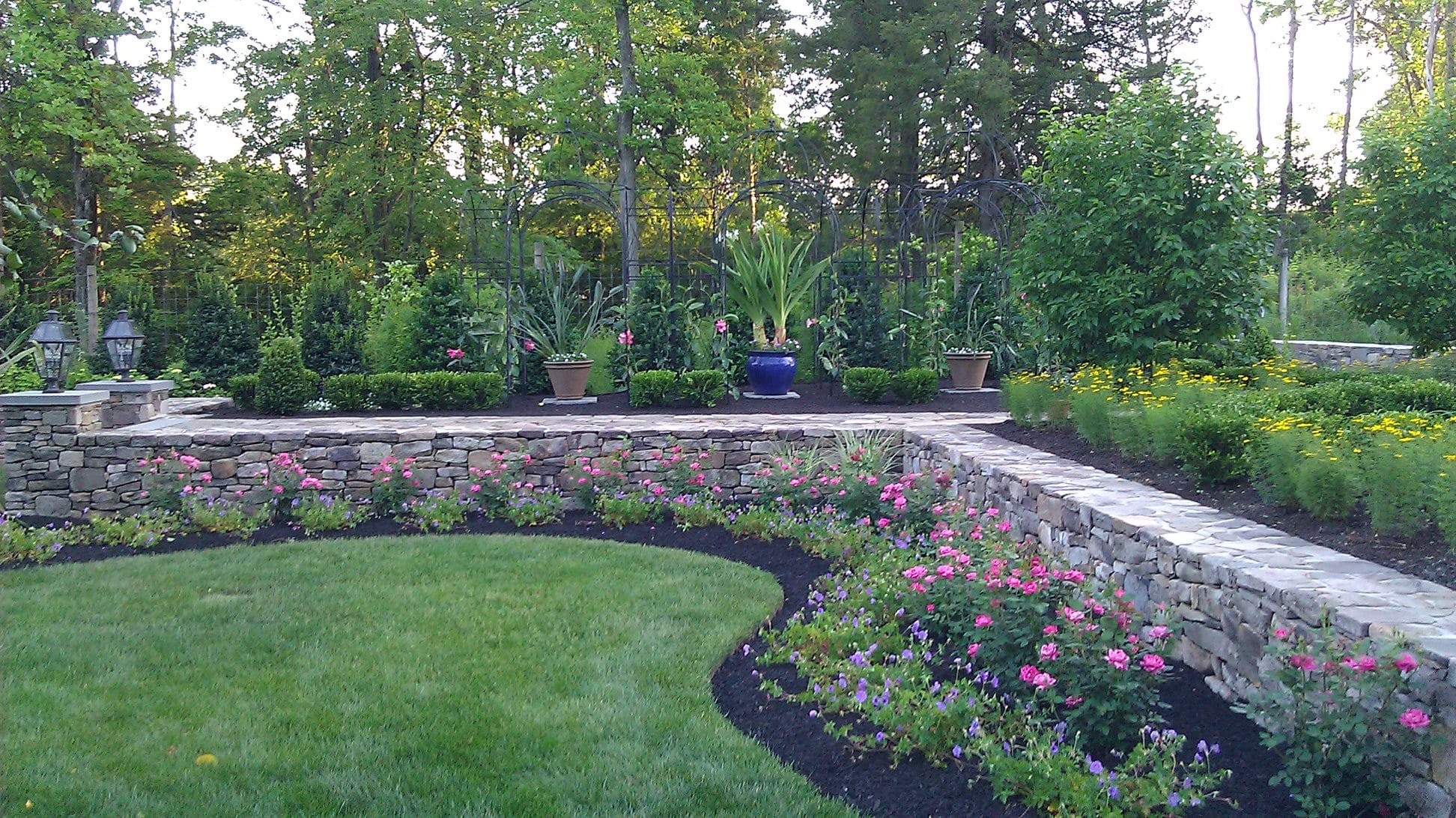 Hardscaping
Keeping your commercial property beautiful throughout the different seasons in the Carolina's is a tough job, we provide services designed to help our clients achieve pristine and healthy grounds.