About Cardinal Landscaping 
"From my one-person business back in 1984, Cardinal Landscaping has become the fastest growing company of its kind by re-investing profits into hiring the best landscaping talent available, and spending additional time and money educating staff in their areas of landscape interest. Design, construction, installation, irrigation, innovative management—the staff is highly skilled in all areas. That's what really makes Cardinal Landscaping unique. And, bottom line, it paid for itself in client satisfaction and referrals a hundredfold!"
-Wesley Meredith, President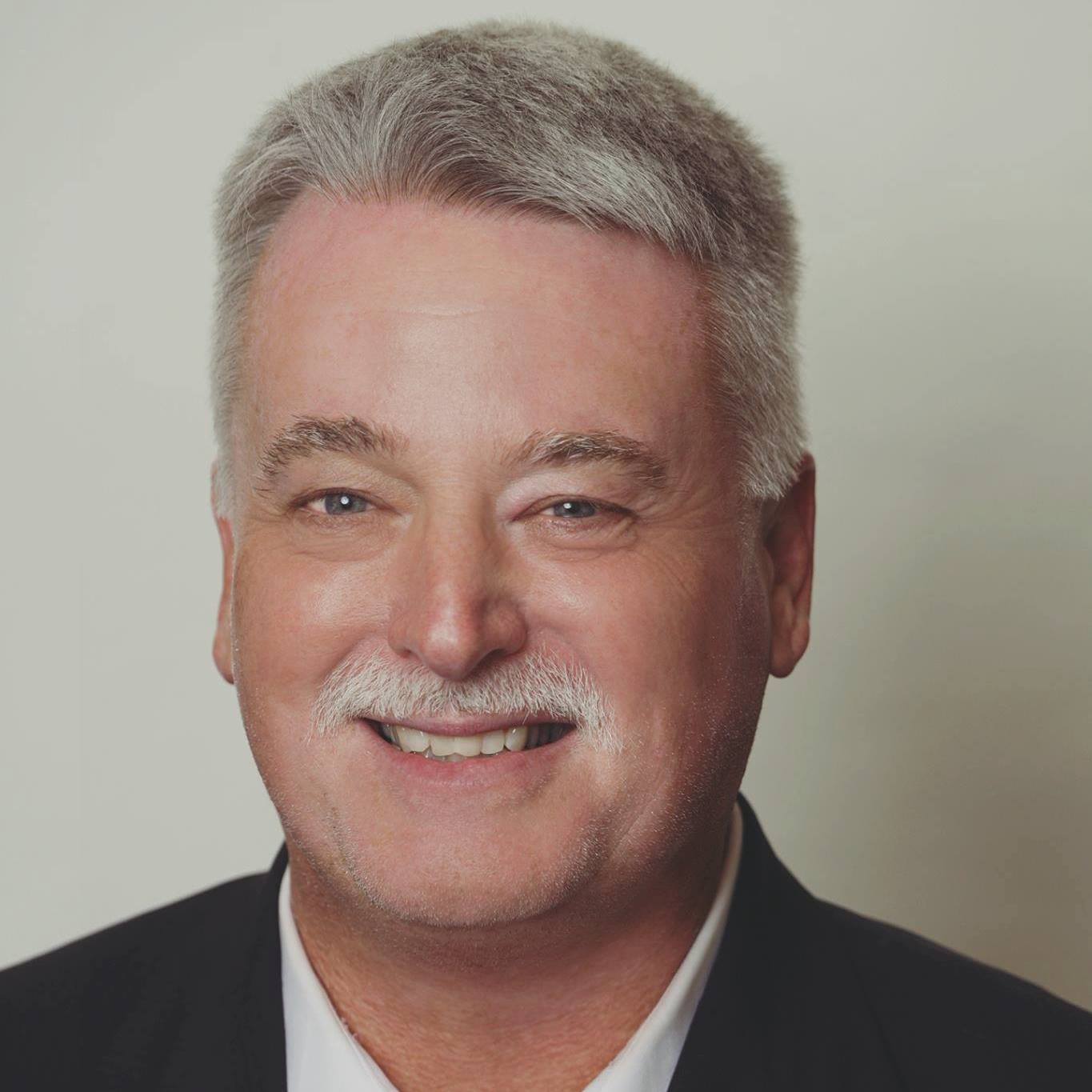 While serving in the military, Mr. Meredith was the recipient of the Army Service Ribbon, Army Achievement Medal with two Oak Leaf Clusters, and the Professional Development Ribbon. He was honorably discharged with the rank of Sergeant. In 1984, he opened his own business, Cardinal Landscaping, and made the decision to call Fayetteville his home.
While working the family farm in West Virginia, Tracy also worked in the landscape trade. He graduated from the Agriculture and Forestry Department at West Virginia University in 1993 with a Bachelor's Degree in Landscape Architecture. He is a registered landscape architect. He has been with Cardinal Landscaping since 1993 and manages the Cary/RTP office of Cardinal Landscaping. In this capacity, he oversees all operations of the branch including construction management, grounds management, site design, and daily operations. He is fluent with AutoCAD and knowledgeable in all aspects of landscape development.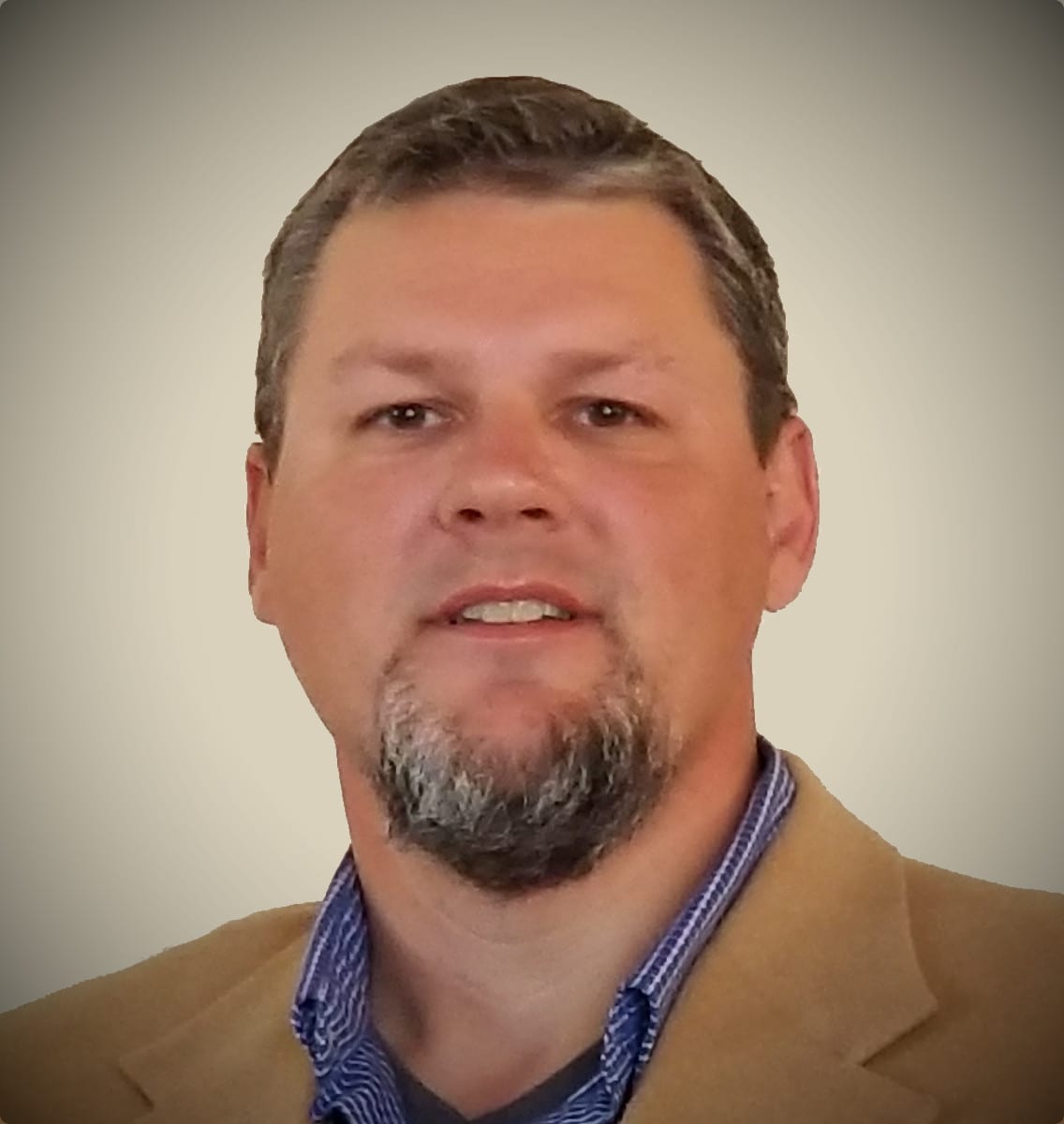 ABOUT OUR GENERAL MANAGER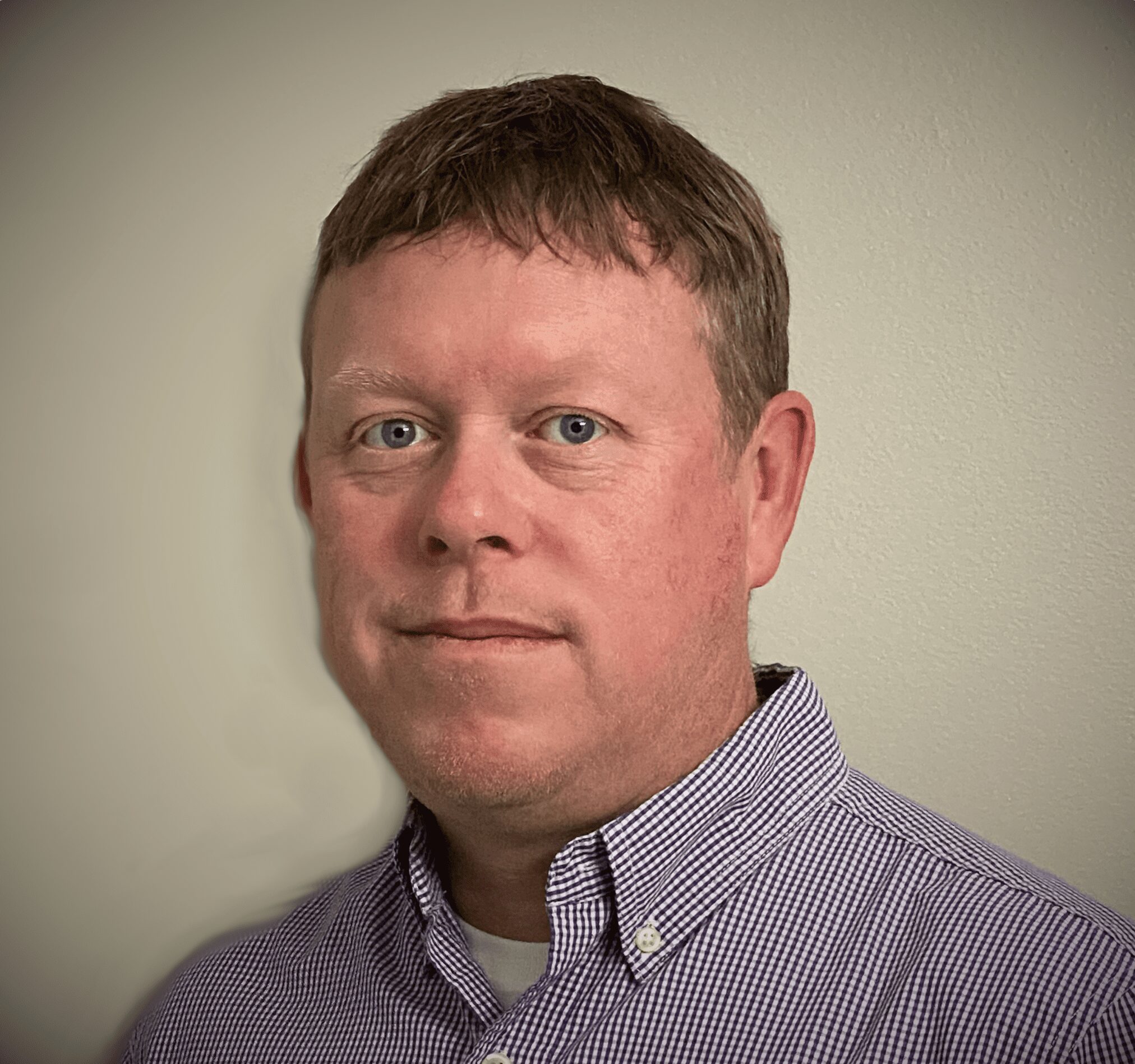 Born and raised in the Grays Creek area of Cumberland County North Carolina. Graduated from South View Senior High in 1992, member of the 1991 State Championship baseball team. From there went on to North Carolina State University to study landscape design. Returned home to Cumberland County joining the Cardinal team in 2007 as a project manager. In 2012 he was promoted to General Manger for the Fayetteville branch. A busy father of five he continues to serve his community in various facets including coaching baseball in Grays Creek and Hope Mills. Brian holds a current NC contractors license, NC pesticide license, BMP certification, is a certified back flow tester, and certified hardscape installer.
Thorough
No rock goes unturned, pun intended.
Efficient
We only use the materials we need.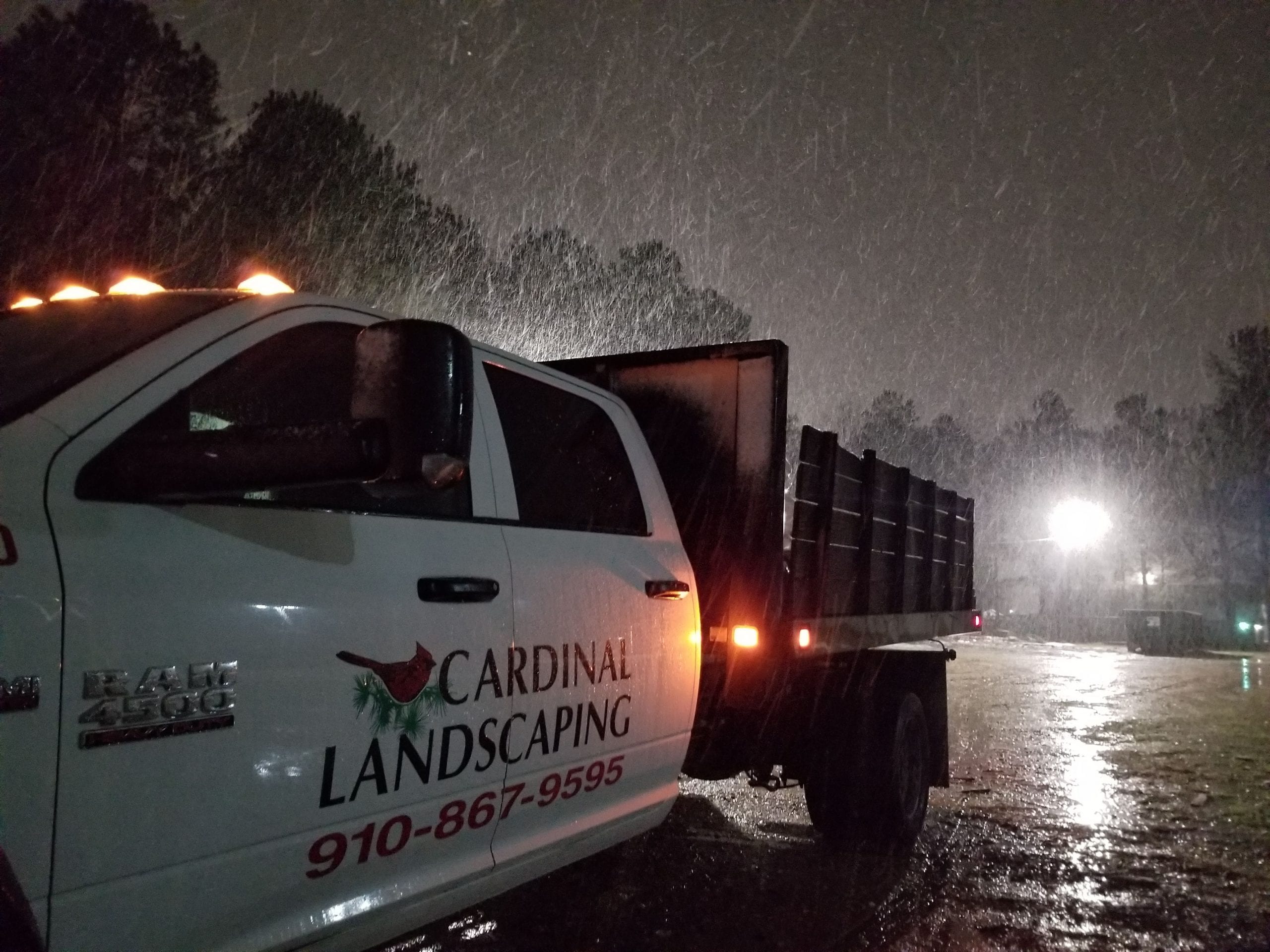 "The job is not done until the client is satisfied, and we have exceeded their expectations."
Wesley Meredith – President
Licenses and Certifications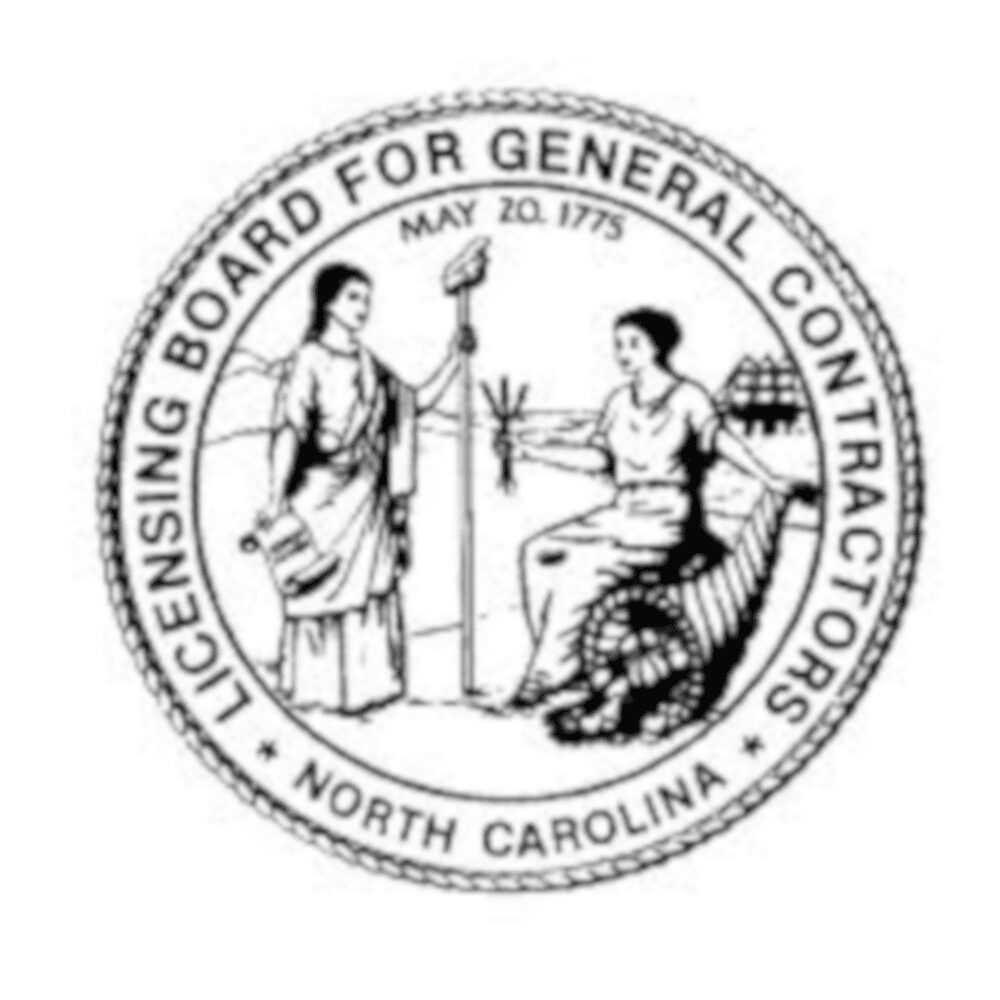 NC General Contractor License #47465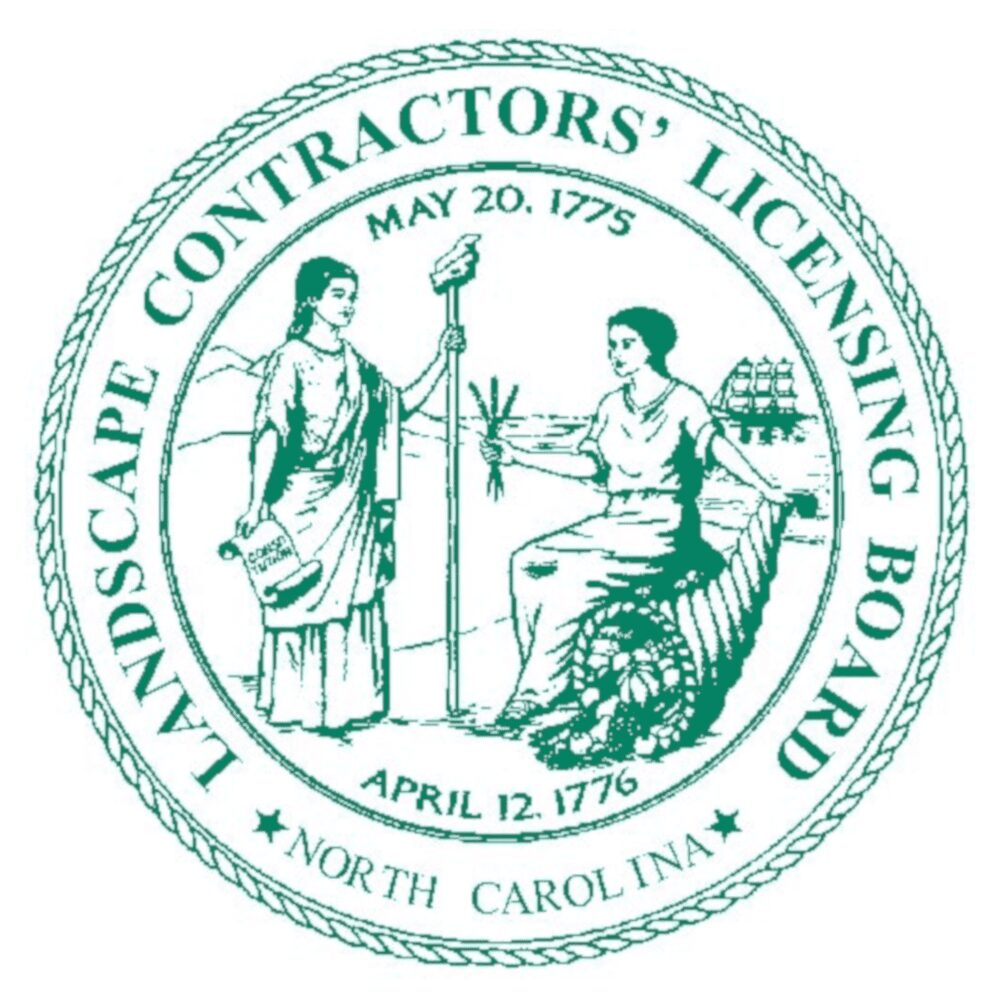 NC Landscape Contractor License #0011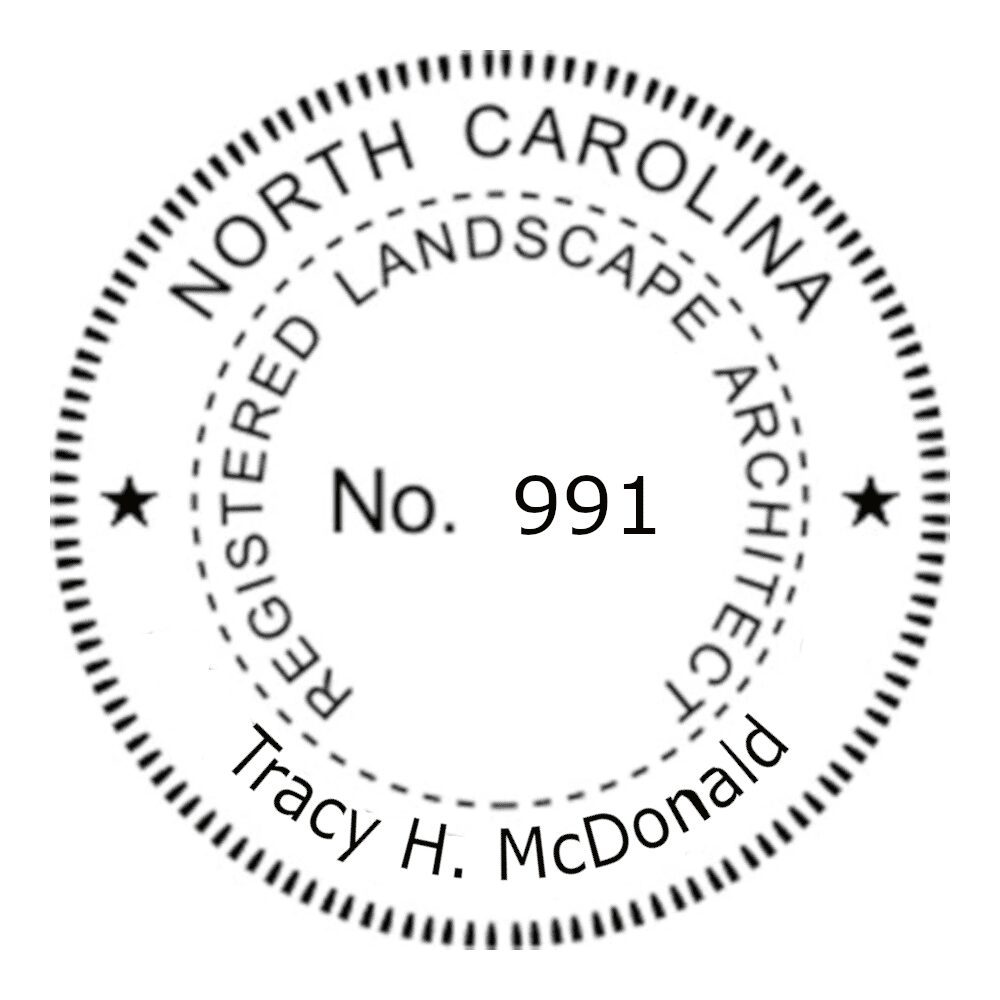 NC Landscape Architect License #991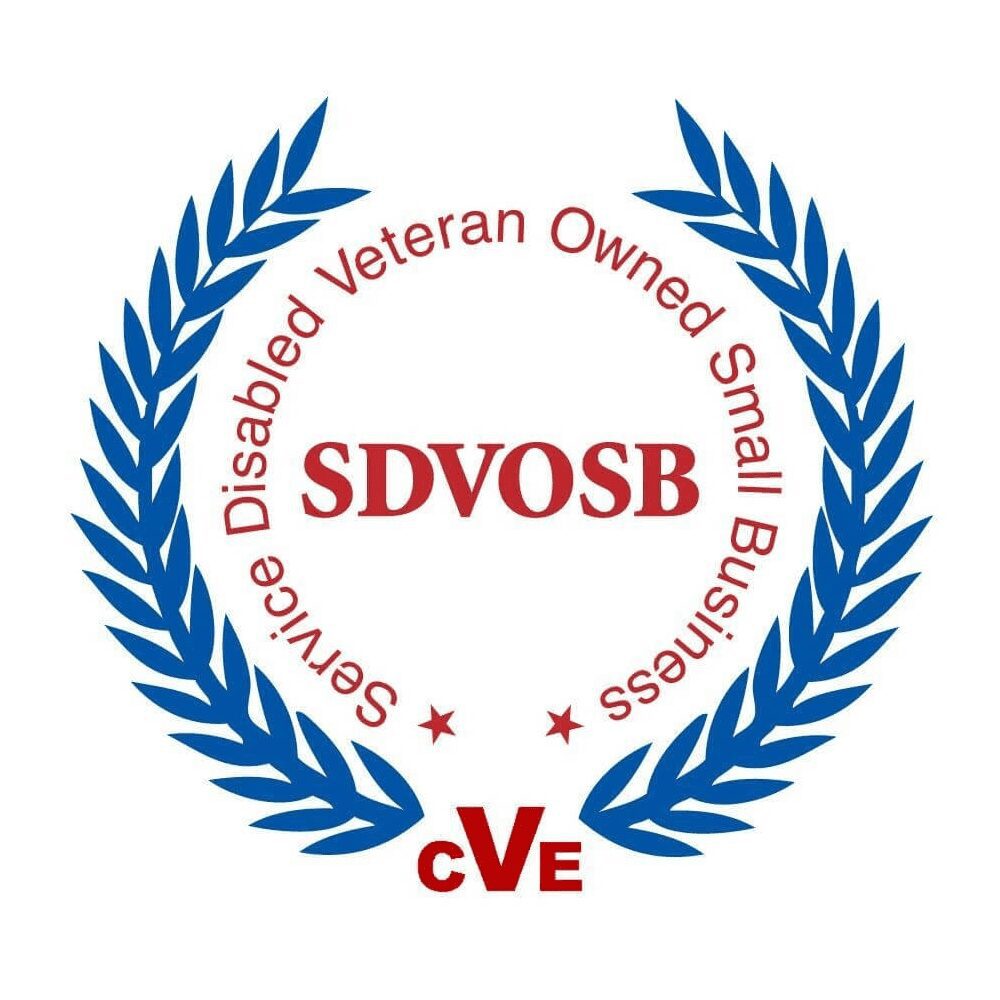 Service Disabled Veteran Owned Small Business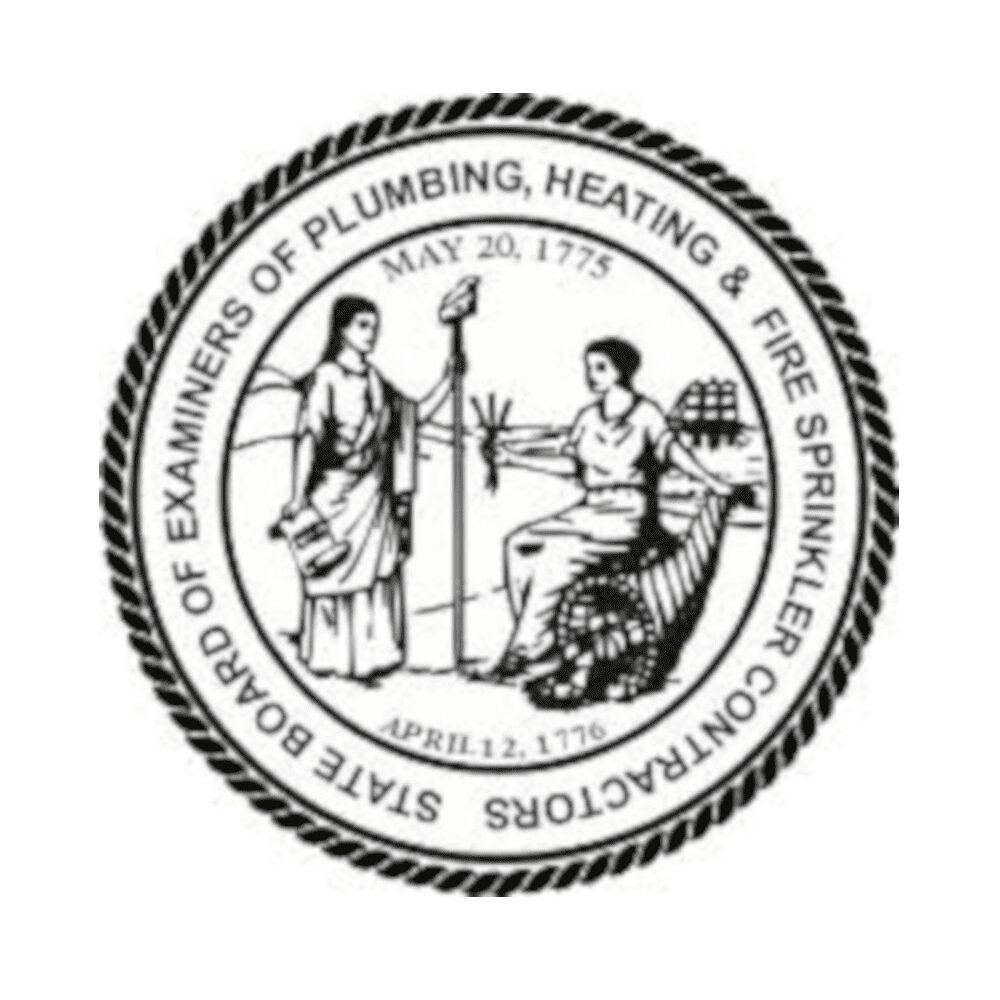 NC Irrigation Contractor License #452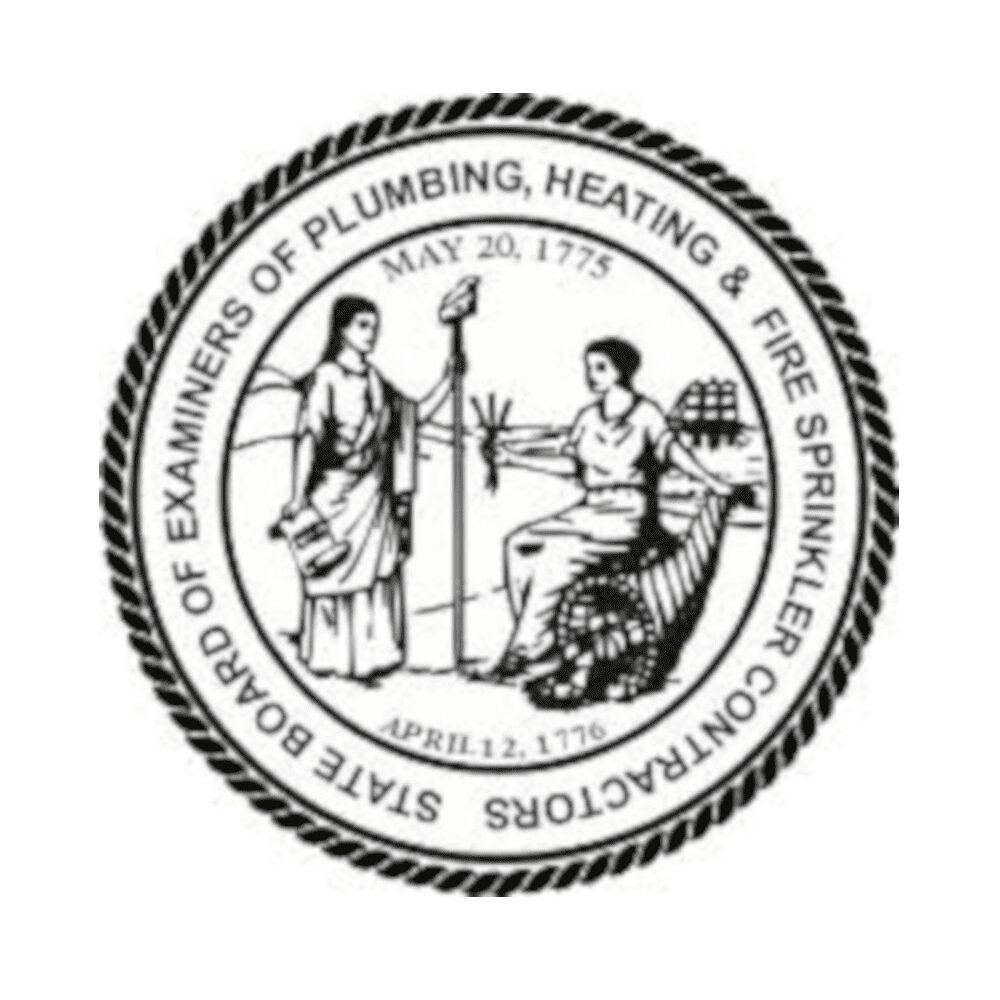 NC Subcategory Plumbing License #32634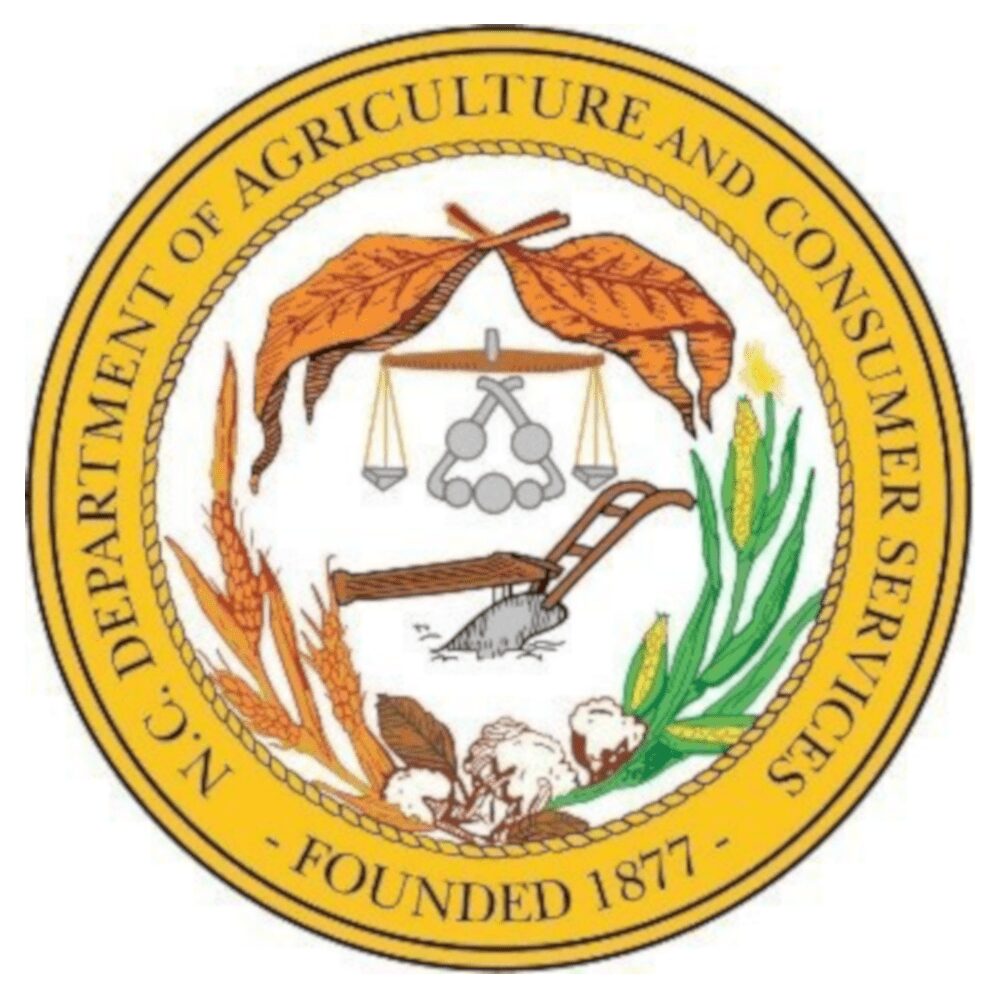 NC Commercial Pesticide License #026-537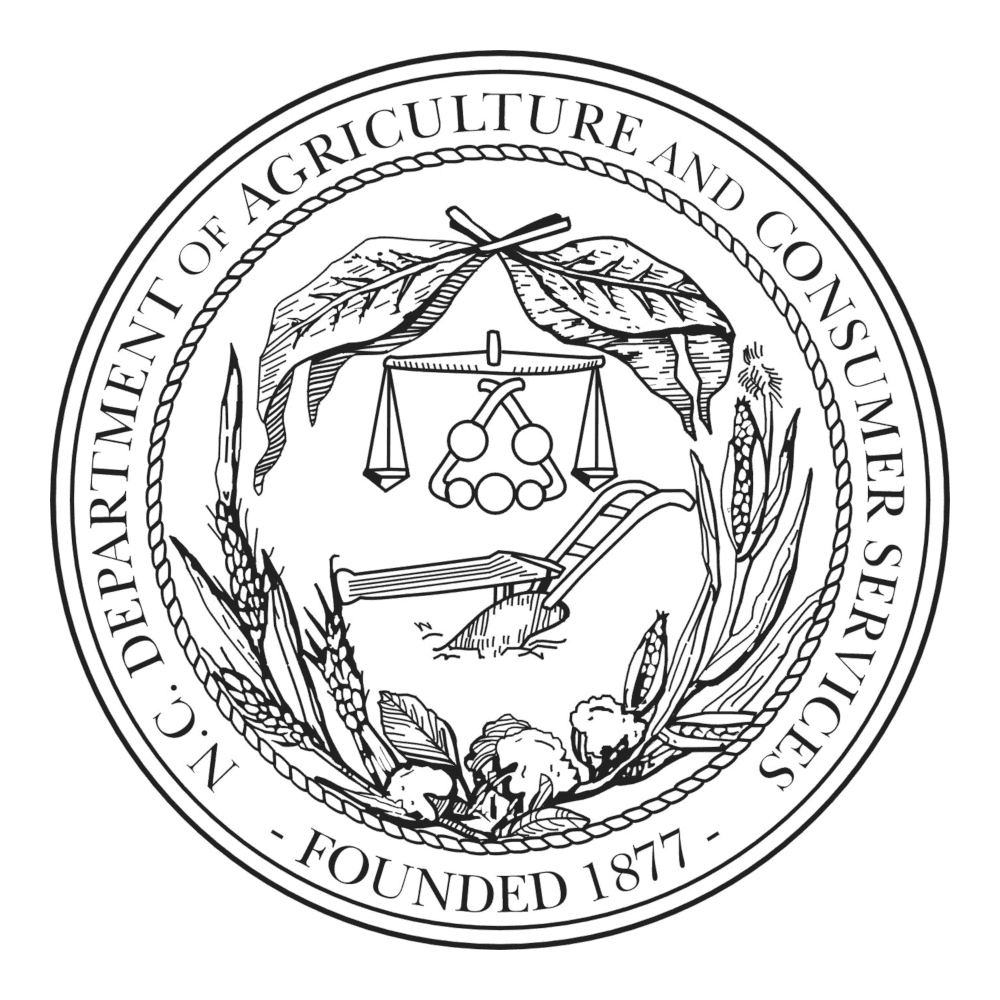 NC Certified BMP Inspector License #2039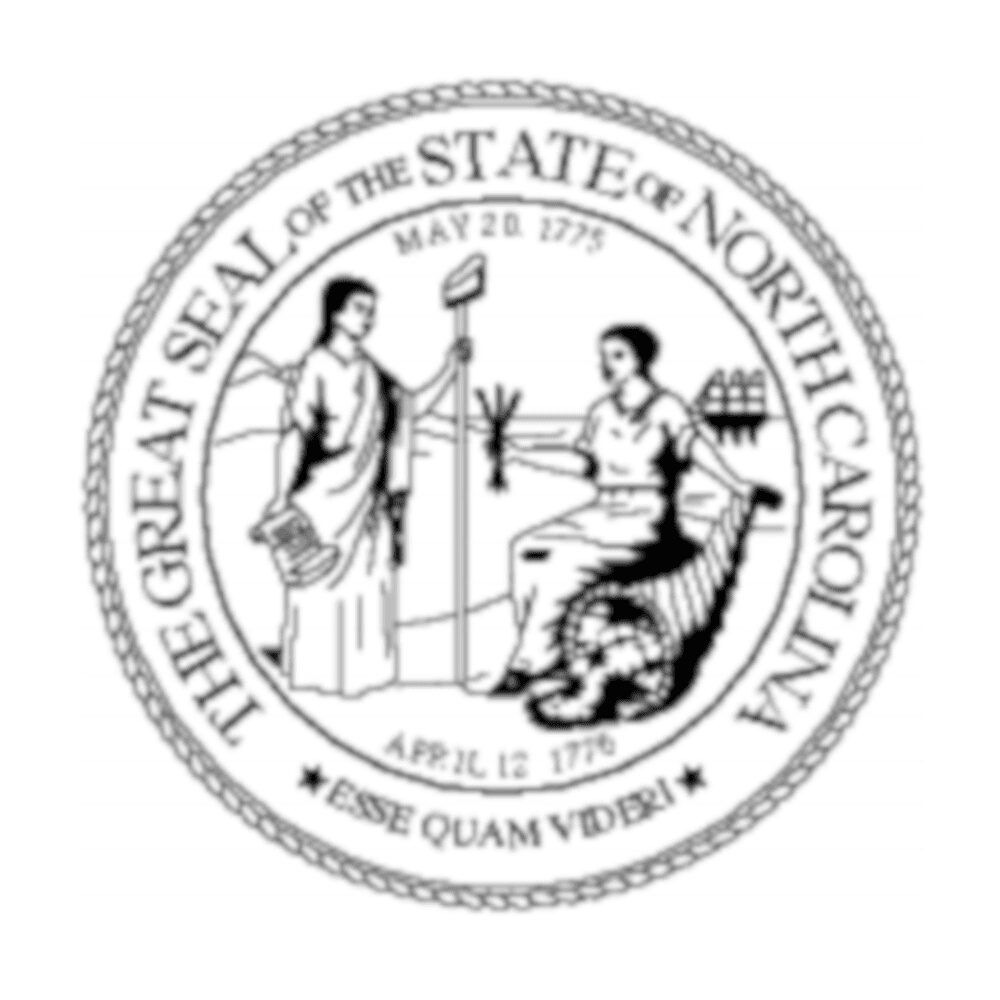 NC Subcategory Backflow Inspector License #0199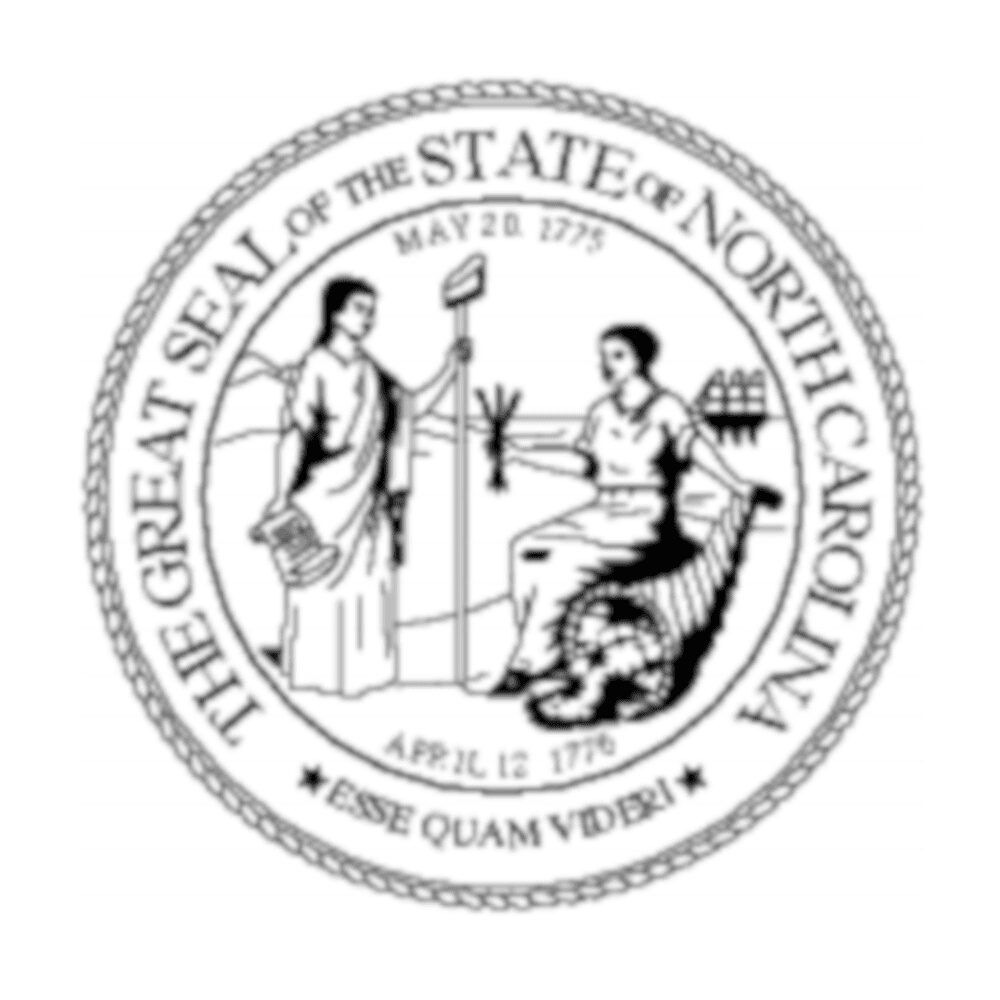 NC Wall Installer Level 2 License #14964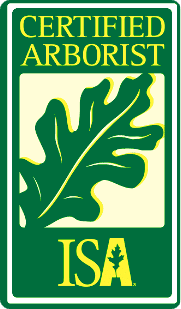 NC Certified Arborist #SO-0980A