As December rolls around and the temperatures continue to drop, it's natural to start thinking about the colder months ahead and how to prepare your landscape for the winter. However, just because the temperatures are dropping doesn't mean that there isn't still work to be done in the landscape. In fact, the end of the year is a great time to start thinking about next year's landscape and to get a jump on any necessary winter preparation.
One important task to tackle when landscaping in December in North Carolina is winterizing your irrigation system. With the threat of freezing temperatures, it's important to shut off the water supply to your irrigation system and to drain the pipes to prevent them from bursting. This is a job best left to the professionals, as attempting to winterize your irrigation system on your own could result in costly repairs if something goes wrong.
Another key aspect of winter landscaping in Cumberland County, North Carolina is ensuring that your plants are protected from the cold. While some plants are naturally hardy and can withstand the colder temperatures, others may need a little extra help to make it through the winter. Consider covering your more delicate plants with burlap or other protective materials, or consider moving them indoors if possible.
Of course, the winter months are also a great time to start planning for the spring and summer seasons. Take some time to walk around your landscape and consider any changes you'd like to make, whether it's adding new plants or redesigning certain areas. Now is a great time to meet with a professional landscaper to discuss your ideas and start planning for the warmer months ahead.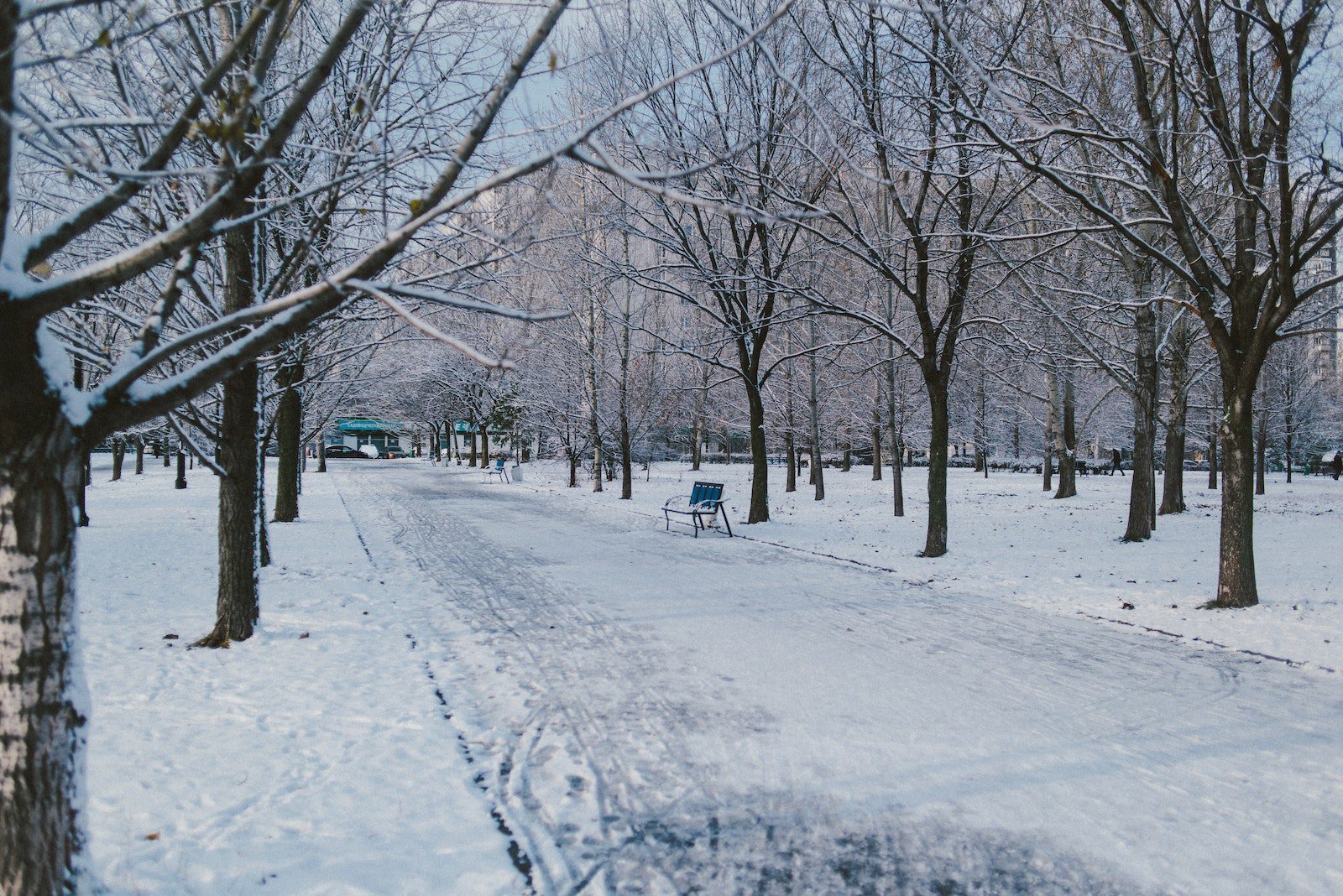 In conclusion, while it may seem like the winter months are a time to hunker down and wait for spring, there is still plenty of work to be done for landscaping in December. From winterizing your irrigation system to protecting your plants and starting to plan for the future, December is a great time to get a jump on the new year and ensure that your landscape is ready for whatever Mother Nature has in store.