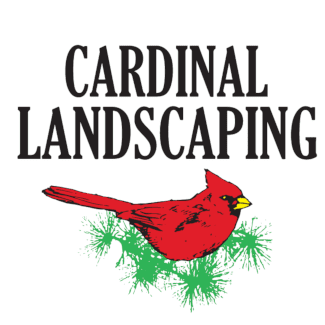 Website Relaunch Countdown
Thanks for visiting Cardinal Landscaping!
We are doing some housekeeping right now. But visit again soon to see the revised website! In the mean time, we are happy to answer your questions and/or give you a quote for your jobs. Simply fill out the form below and someone will get right back with you within 48 hours.
Request a Quote or Send a Question/Comment